About Us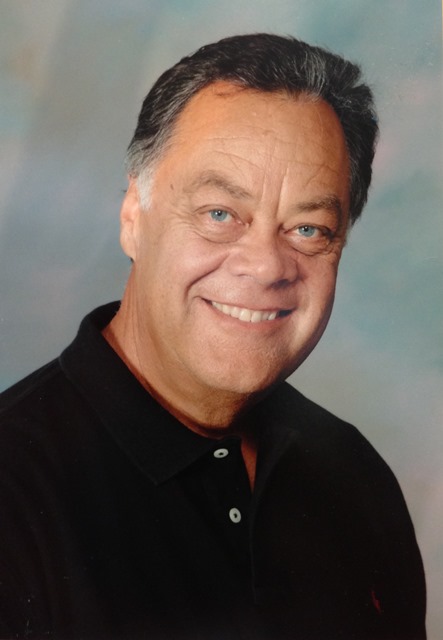 Perry Hood Properties, Inc. has a rich history with roots in Tulsa, Oklahoma. Perry has been in Tulsa since kindergarten and graduated from Memorial High School. Perry himself grew up the son of a Tulsa brick layer. His uncle and father both had building companies, so you can say the construction business just runs in his blood!
Perry attended OSU until he enlisted in the U.S. Navy and was deployed to Vietnam. After serving in the U.S. military, he ultimately established a highly successful building company. Very ambitious and motivated, Perry initially focused on first time home buyers, but today his market share includes all levels of buyers, including first time, repeat, move up, move down or relocation.
Perry is very private and works very hard. He and his wife worked 7 days a week for years growing the business. Eventually they grew to include an office staff, sales staff and construction superintendents. Perry Hood Properties, Inc. has never had any outside investors or partners and today is still going strong in a market that has seen many home builders come and go.
Perry Hood Properties, Inc. earned a reputation as an industry leader without sacrificing quality or functionality in the homes. Insistence on meticulous installation by all contractors to craft a solid foundation of reliability and durability makes for a quality finished product that Perry Hood Properties, Inc. clients enjoy. With over 40 years of experience in the industry, Perry Hood Properties, Inc. is a well-established and respected builder in the Tulsa market.
Perry is still very active in the daily operations and nothing makes him happier than to hear a new home owner say they really enjoyed the process. That explains why Perry Hood Properties, Inc. enjoys a large volume of repeat customers.
Perry Hood Properties, Inc. focuses on the simple, key things that equate to building a home the right way. The same subcontractors that build the model homes will build your new home. A strong focus on quality materials, artisans and workmanship keeps the Perry Hood Properties, Inc. reputation strong, as it has been for years.
Perry invites you to browse our floor plans, explore our neighborhoods and visit our Model homes today! (contact us)